click any photo to view gallery
Description
Looking for a lakeside retreat where you can unwind and enjoy quality time with your loved ones? Our rustic cottage, just 10 minutes away from Grand Bend and Bayfield, is the perfect place to do just that. With breathtaking views of Lake Huron and all the amenities you could need for a cozy and comfortable stay, including kayaks and a lake mat, this place is an absolute paradise for families and couples alike.
Inside
Outside
Sleeping Spaces
Explore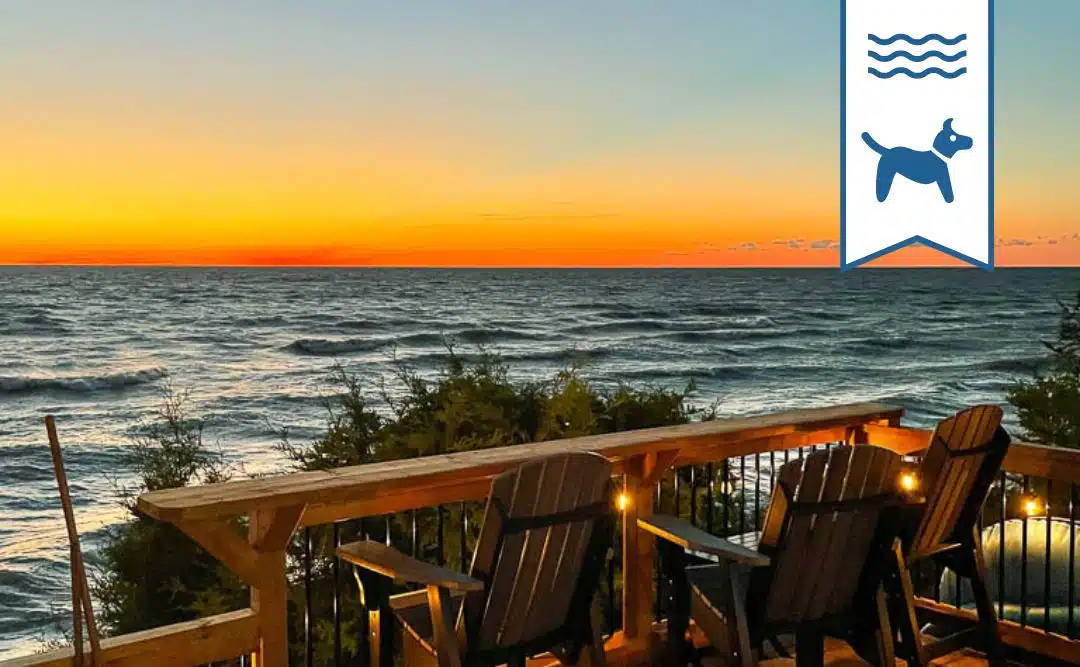 Inquire About This Cottage
More Properties Like This
Looking for more properties on the lake?  Let us help. Use the availability search to find only properties near Lake Huron. Check details for size, location and other amenities.