Make Your Memories Happen
We want everyone to love their vacation cottage as much as we love ours.
Several years ago my husband and I decided we wanted to make memories with our daughters, and although we loved camping together as a family, we decided to buy a lake cottage where we could spend long weekends and lazy summer days enjoying each other. We love our cottage and the time we spend there!
But, time flies so fast and as our daughters grew into teens, we realized we couldn't be there as often. So, we decided to share our cottage for others to enjoy precious moments together, too.
As we began hosting our home we found other cottage owners needed help managing their properties and thus began Cottage Stays. 
Who knew that that decision years ago to buy a summer cottage would lead to us becoming hosts for hundreds of  travelers each year who want to make those same memories with their family and friends. 
Part Cottage Host
Part Travel Guide.
We work with owners to provide excellence to our guests. A smooth check in process, clean and sanitized homes, comfort, charm and amenities you'll love.  Most of our properties are pet friendly so you can bring your furry family members. Many properties are on the lake or near lake access points. We even have cottages perfect for family reunions and larger groups. 
There are so many aspects of hosting cottages that I love, but my greatest joy is helping to provide the perfect experience for my guests.  When you stay in a CottageStays Property, you'll get travel tips and suggestions – personalized for your needs.  
When you book with me, rest assured you will be getting my very best!  I'll make sure you have a clean, comfortable cottage and want to return again and again – in fact, more than half of the guests who stay with us, return year after year (often multiple times a year).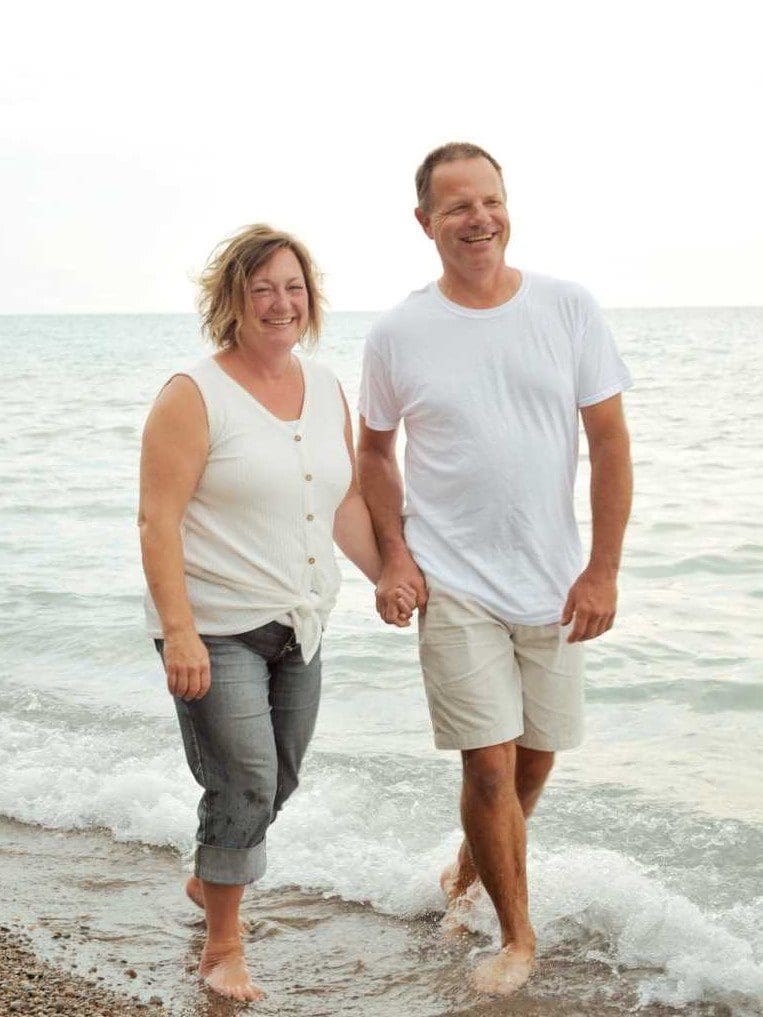 With many cottages to choose from and areas to visit, feel free to reach out for help finding the perfect place.  Give me a call or send a quick message. I'm always here for you. 
Our Favorite Things To Do & More
Keep up with the blog where you'll find our favorite things to do, places to go, food to eat and other tips.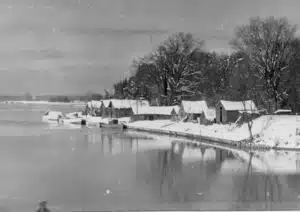 Ahh the good ol' days
Snow covered fishing shacks along the Bayfield River.
Reposted from @bayfieldhistorical
Read More »

Visit Bayfield and participate in Maple Mania visit a sugar shack or try amazing treats at a local cafe
Read More »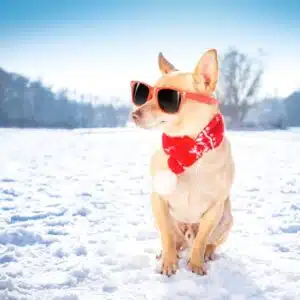 Are you a fur baby parent? Here's how to spend your holidays without leaving your dog home alone.
Dog friendly cottages in winter? This sounds like a holiday! If you are looking for the best way to spend your next holiday with your dog, booking a dog friendly cottage somewhere you have never been, is probably the best solution. There are better alternatives to leaving your dog home alone, or avoiding the holidays!
Read More »