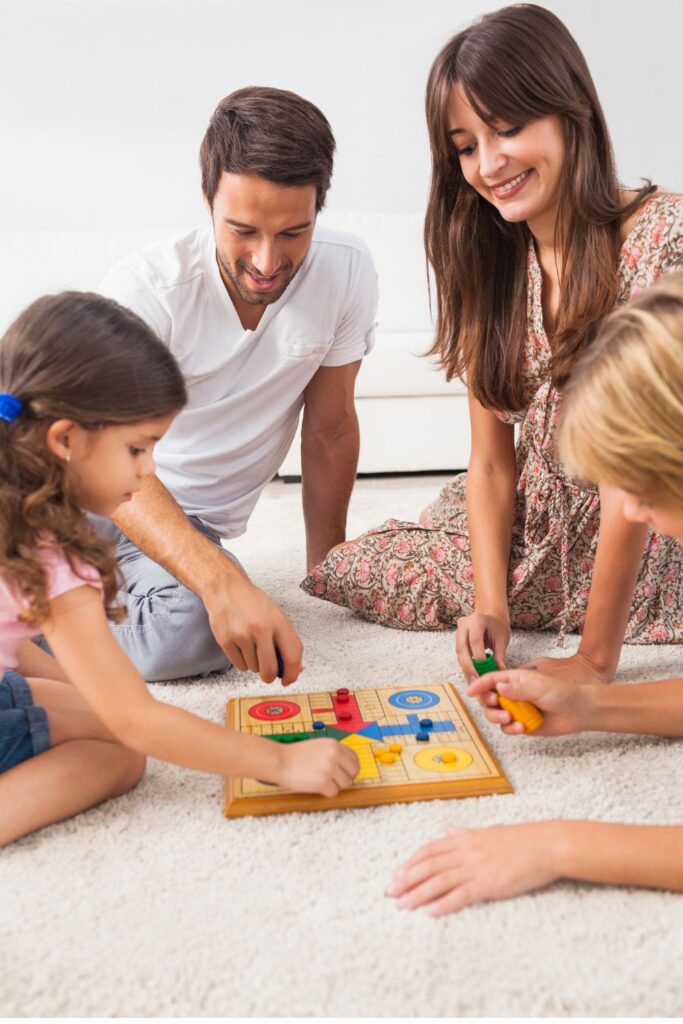 March break is the perfect time to take a break and escape to a cozy cottage in Bayfield, Ontario.
A winter beach walk is a must-do activity during your stay. The stunning beauty of Lake Huron in the winter is something everyone should experience at least once. The crisp winter air, the sound of waves lapping against the ice, and the sight of ice mountains are all truly breathtaking.
Of course, no family vacation is complete without some friendly competition, and board games are the perfect way to get everyone in on the action. Whether you're playing classic favorites like Monopoly and Scrabble, or trying out something new, a board game night is a great way to bond with your loved ones and create lasting memories.
One of the best things about staying at a cottage in Bayfield during March break is the chance to gather around a crackling campfire. Imagine roasting marshmallows and telling stories under the stars while the snow falls gently around you. It's the perfect way to reconnect with your family and enjoy some quality time together.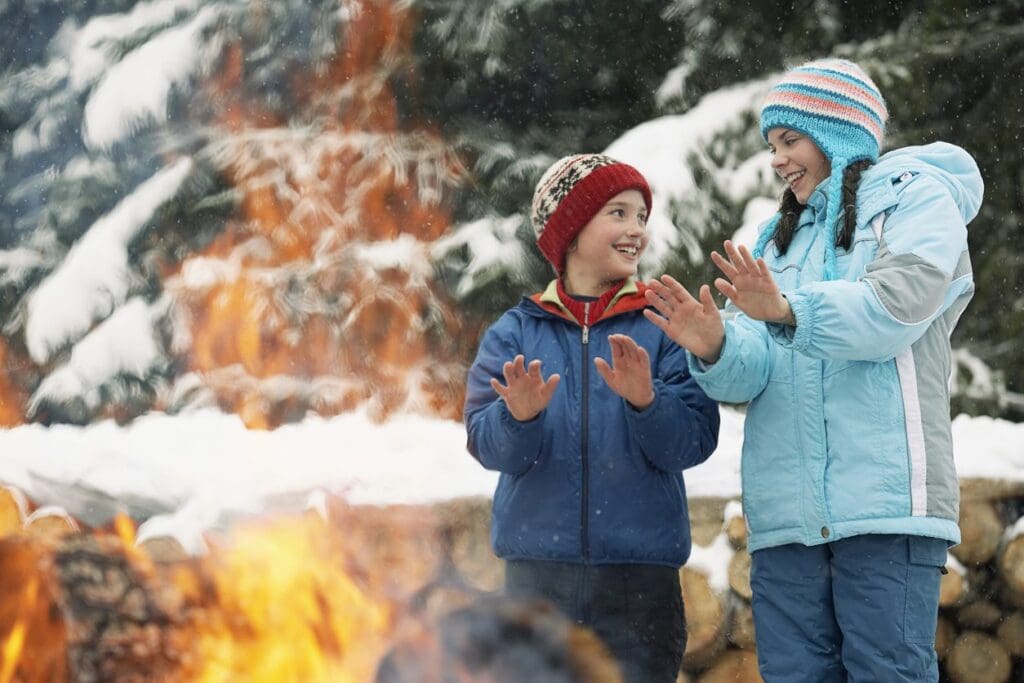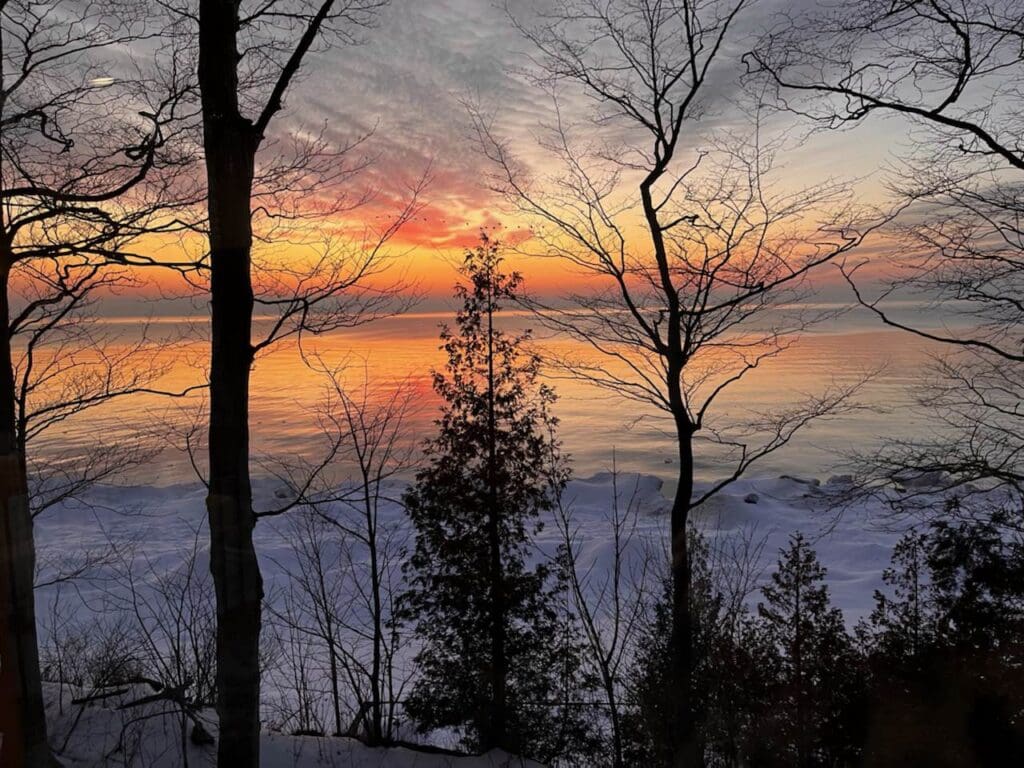 And let's not forget about the sunsets! There's a reason why Lake Huron is known for having some of the best sunsets in the world, and winter is no exception. Watching the sky turn shades of pink, purple, and orange as the sun sinks below the horizon is a truly magical experience.
So if you're looking for a fun and unique way to spend your March break, look no further than a cozy cottage in Bayfield, Ontario. From campfires to board games, winter beach walks to stunning sunsets, there's something for everyone to enjoy. Book your stay today and create memories that will last a lifetime.