I wouldn't consider myself to be a hiker but when you are surrounded with such beauty in well maintained trails, you really need to add a hike to your "things to do" in Bayfield vacation board!
The Bayfield Trails website has a comprehensive list of trails in for great hiking in Bayfield but here are my recommendations http://www.bayfieldtrails.com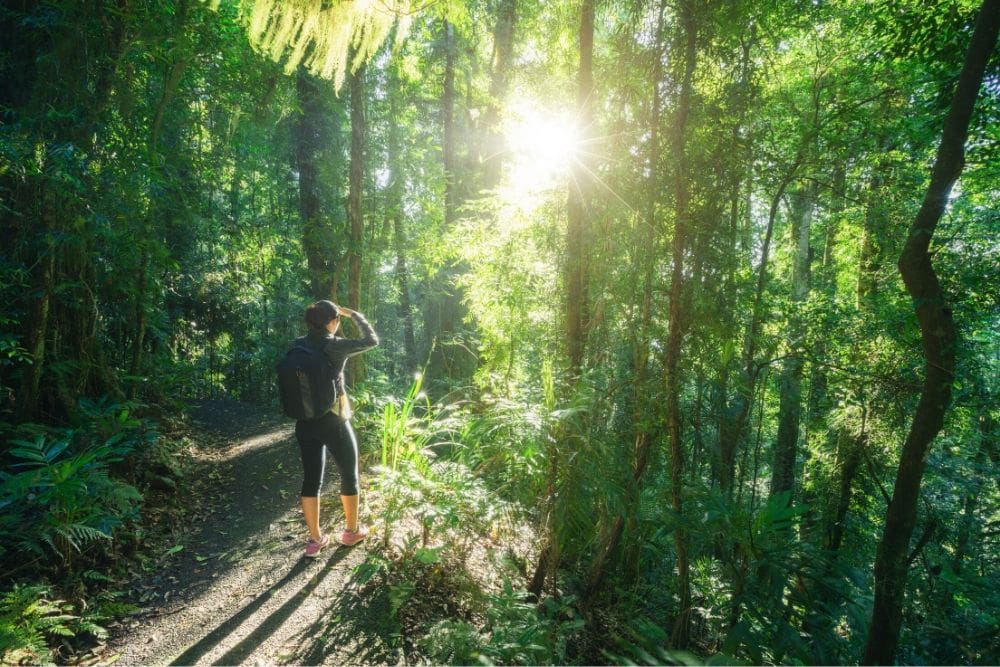 Woodland Trail
You must try the Woodland Trail! It's located within the village's boundaries and the diversity of natural environment is surprising. There are sections of dense groves of cedar and mixed forests of towering deciduous trees.
Historical Walking Trail & Tour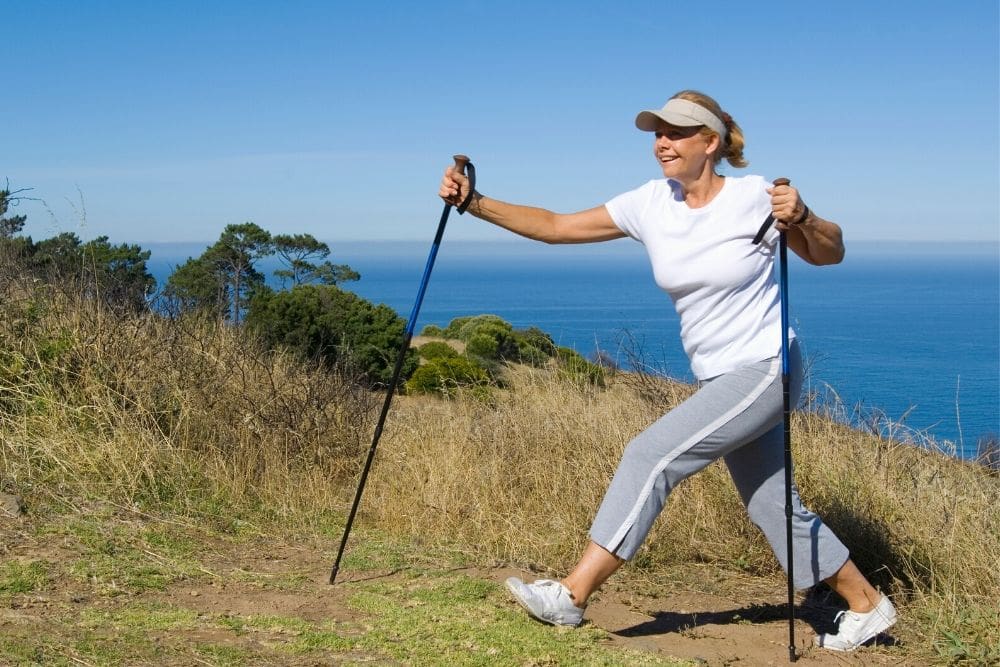 After strolling down the charming Heritage Main Street, past stores and hotels that have been catering to visitors for more than a century, the experience changes dramatically at the scenic lookout at Pioneer Park. There are eight historical "storyboards" placed at points of interest along The Heritage Trail. Each tells the story of that particular location and features photos of the area.
And if you are up in the morning you will see the 'infamous' Pole Walkers club!
Sawmill Trail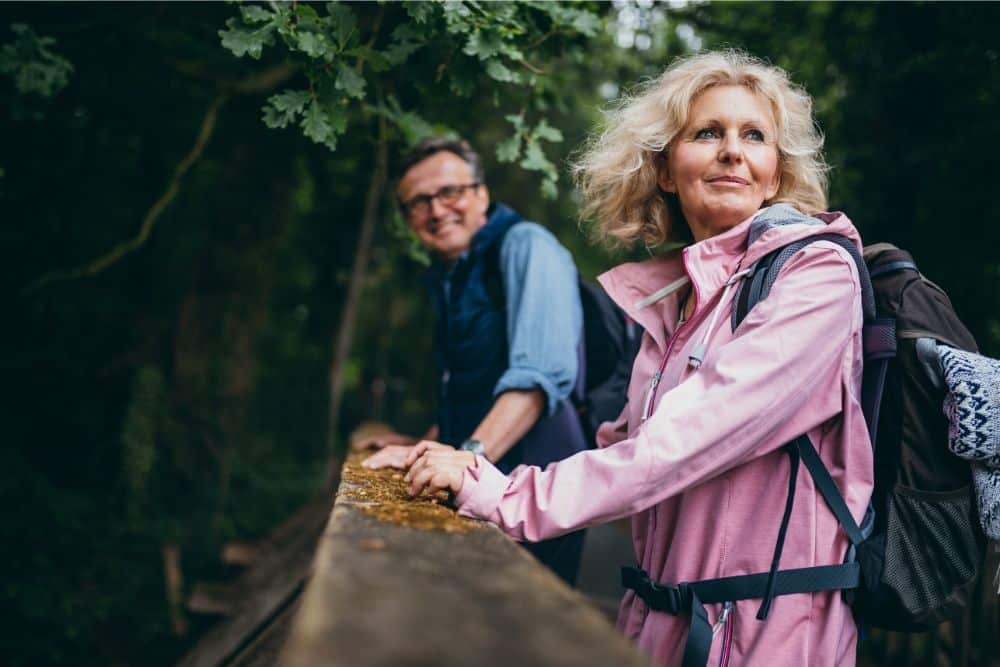 This is a 2km trail at the top of the Old River Road. Here one can experience quite varied terrain, the changes from flood plain to coniferous forest and the telltale signs of abundant wildlife. But I love the stories the Sawmill Trail area played in the development of the community and especially romantic stories of ghosts, fires, floods and failed romance.
Make sure you checkout all the local trails for the best hiking in Bayfield including trail maps on the Bayfield Trails website http://www.bayfieldtrails.com